Fishkeeping is a very exciting, varied, and charming hobby. We are familiar with the dilemmas and problems that beginner aquarists encounter. That is why in our articles we try to address both basic topics as well as those intended for more advanced enthusiasts. The heat of the water undoubtedly belongs to the first group.
Optimal water temperature in the aquarium allows you to keep your fish effectively, ensures their well-being and resistance to diseases, as well as breeding possibilities. It is equally important for the plants in the aquarium.
The importance of aquarium water temperature
There is no doubt that the temperature of the water in the aquarium is important for the health of its inhabitants. Of course, each species will react to the water temperature in a different way. For example, too cold a temperature can cause apathy and numbness, while too high a temperature makes the fish hyperactive or even aggressive. With a significant temperature surge, the situation becomes dramatic – the fish's circulatory system starts to malfunction, they become poisoned with toxins and as a result they die. High temperature also deprives the water of oxygen, which adversely affects the aquarium inhabitants.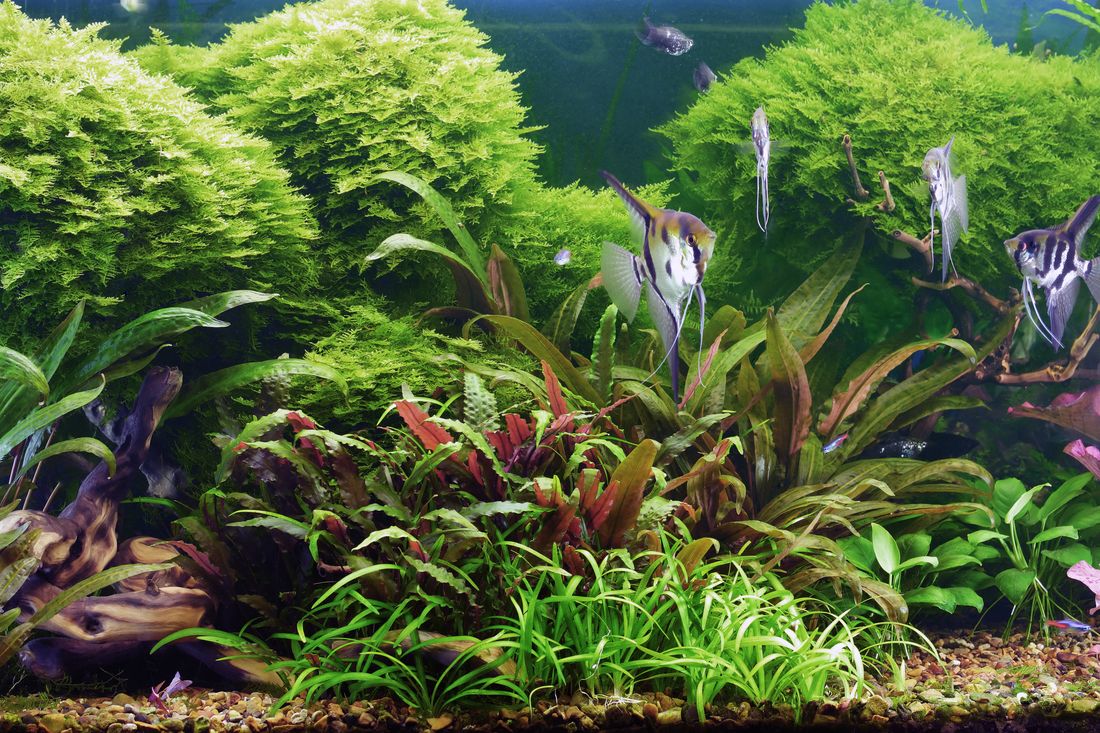 What is the proper water temperature in the aquarium?
Not too cold, not too hot, so what exactly? What should be the temperature in the aquarium? If we are talking about a classic decorative aquarium, the temperature of the liquid should be 22-28 degrees Celsius, which the heaters are capable of maintaining. It is not uncommon for the water to be much warmer and then specialised coolers should be used.